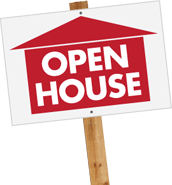 You've watched hours and hours of curling on TV during the Olympics and you're thinking to yourself … I can do that!
Here's your chance to prove it: We're hosting an Open House and this is the first opportunity you'll have to get more familiar, first-hand, with the sport of curling!
Come out to our event this Saturday, March 8, from 3-6 p.m. The cost is just $10 and you'll get about a 30-minute whirlwind tour of the sport. The Open House will be held at Toyota SportsPlex, formerly the Ice Rink at Coal Street Park, on Coal St. in Wilkes-Barre.
You'll learn the basics of the sport like learning to deliver a stone, sweeping, and strategy. You will also hear information about Anthracite Curling Club and how you can join in our next league!
Simply fill out the form below to join us on either the 1st or 8th of March.