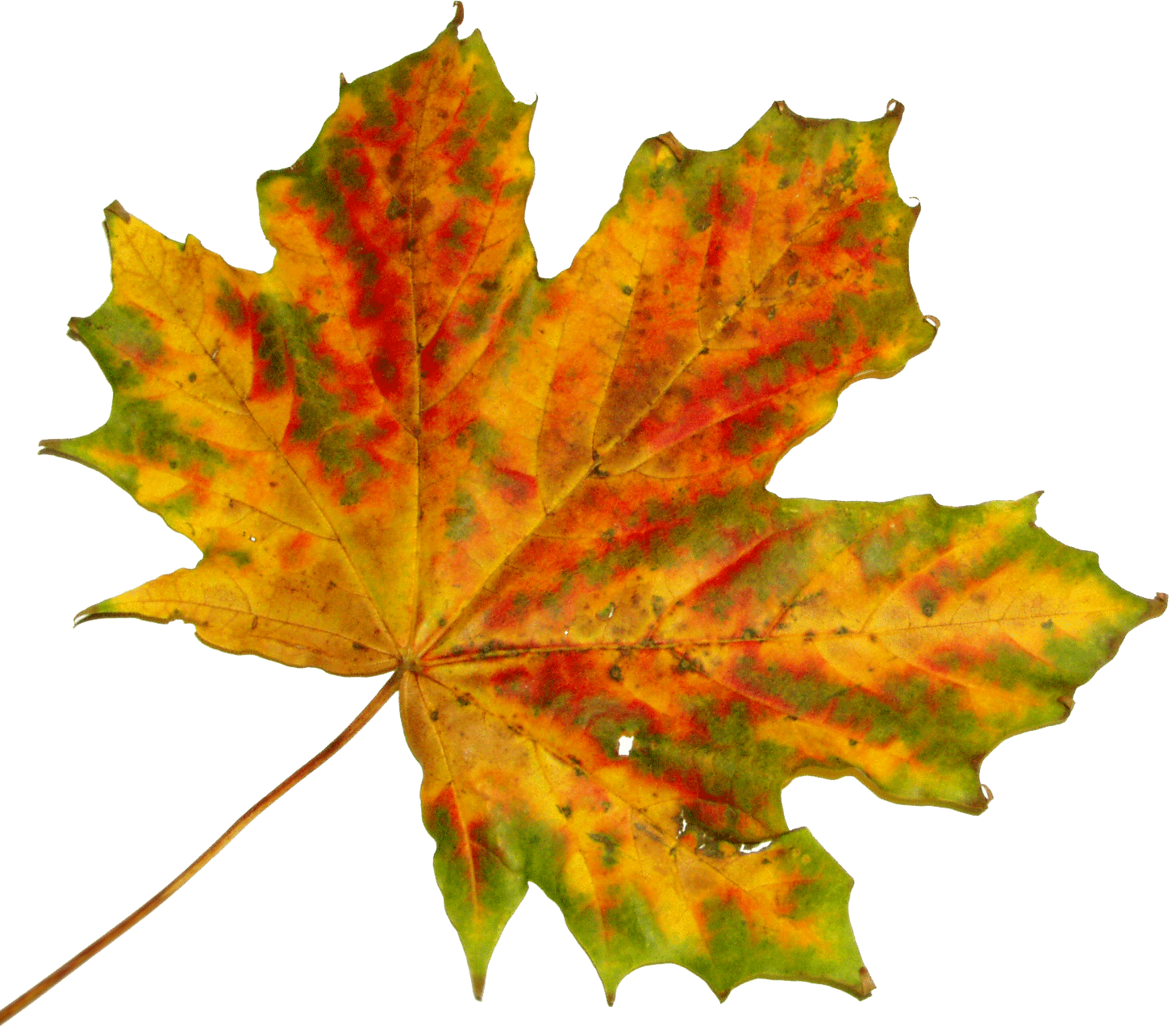 Last Saturday night, Anthracite Curling Club began play in its first-ever organized Fall League.
There were plenty of new faces and some old faces in new places as the teams took the ice. Six teams will compete in a Round Robin format over the course of the season. Draw dates were and are: Sept. 29, Oct. 13 and 27, Nov. 10 and 24, and Dec. 8 will feature the Event Finals to determine the winner of this League.
For those who were unable to sign-up to be on a roster this season, please keep an eye on your email Inbox for opportunities throughout to Substitute.