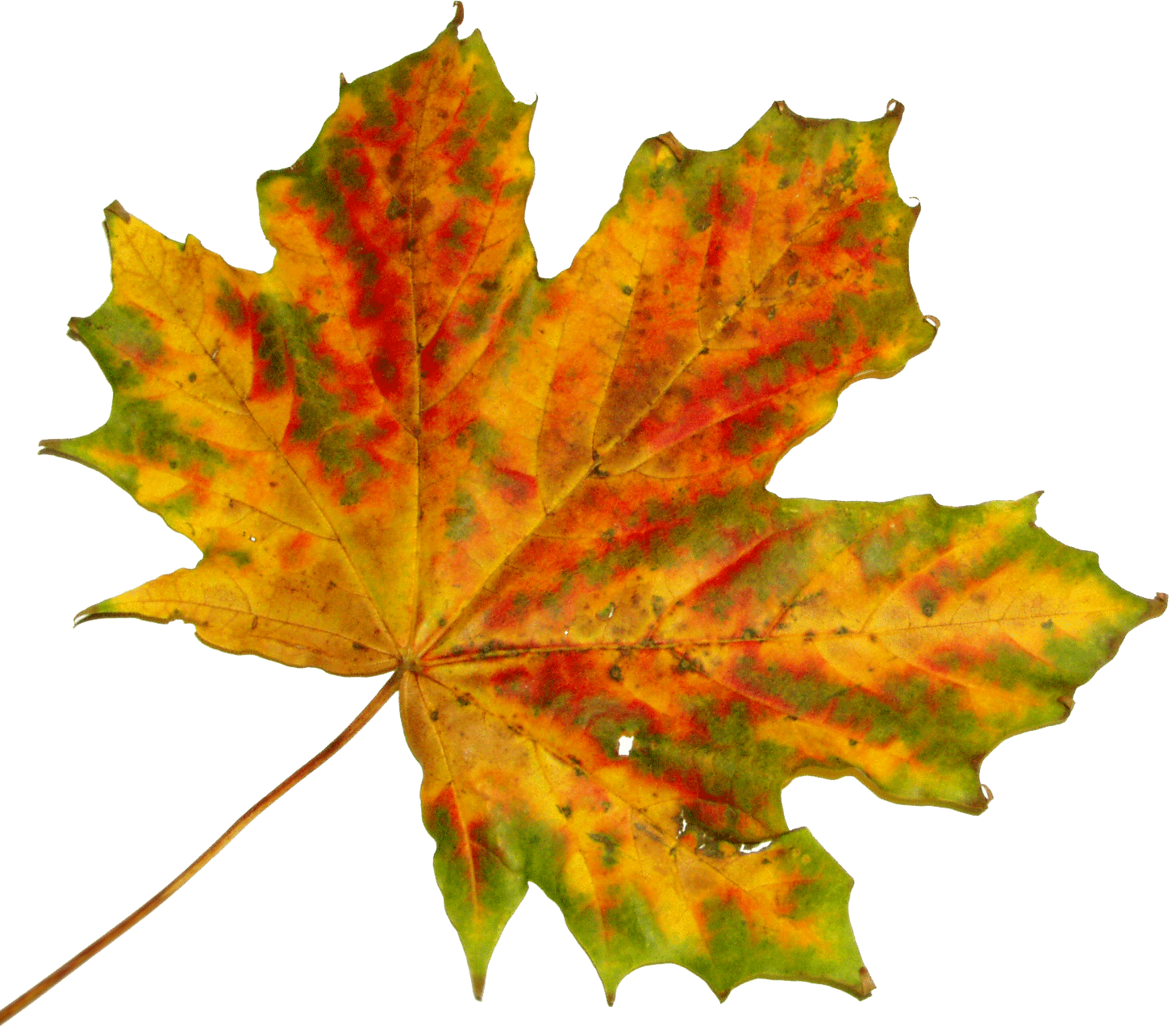 In the fourth night of the 2012 Fall League, the leaders from the outset, House Hunters, was able to secure a spot in the First Event Finals on Dec. 8 with a walk-over winner against Machu Picchu.
That result improves the team to 4-0 and they await their opponent in the Finals. The only question remaining is whether they'll run the table and finish the Round Robin season with an unblemished record.
The potential First Event Final opponent, Crackers, moved a giant step closer to being that opponent in the championship with a 6-4 hard-fought win over Demented Magenta.
In the other draw of the night, Ham & Eggers was missing a few of its regulars but was able to get its first win of the Fall League, over JAAM, and give itself a chance at the Second Event Final if they can repeat the effort on Saturday.
FALL LEAGUE CENTRAL
<STANDINGS>  <SCHEDULE>  <RESULTS> <ROSTERS>