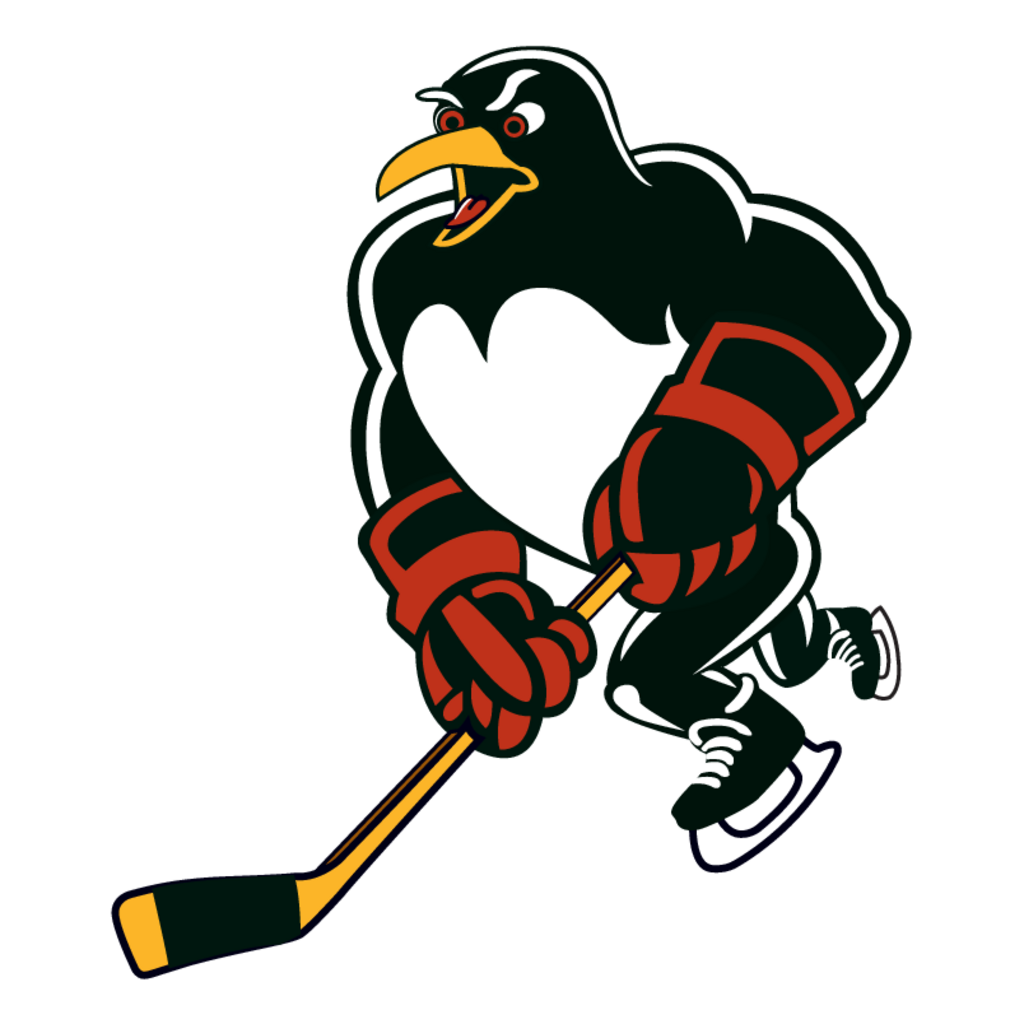 The home of Anthracite Curling Club is the beautiful Ice Rink at Coal St. in Wilkes-Barre, Pa. The rink and facility serve as headquarters and practice facility for the American Hockey League's Wilkes-Barre/Scranton Penguins.
The Baby Pens are currently fighting for their Calder Cup Playoffs lives against the top-seeded Providence Bruins. After dropping the first three games in the best-of-seven series, the Pens have battled back and forced a Game 6 tonight in Rhode Island. It will be the Pens third win-or-go-home game since Friday night. Jump to story to see the line brawls …
While they're away, we can keep the Playoff excitement going as we've reached the postseason of the inaugural 2013 Spring League. Tuesday night marks the semifinals (Divisional Playoff) of our league playoffs.
We don't however, know if we'll be able to match the intensity the Pens and Bruins showed on Saturday night in Wilkes-Barre. Check out the video below. The chippiness between the teams for the first 6 minutes or so boils over and gets downright ugly.
Check out these hilarious interpretations of full-contact curling and digs at hockey players …