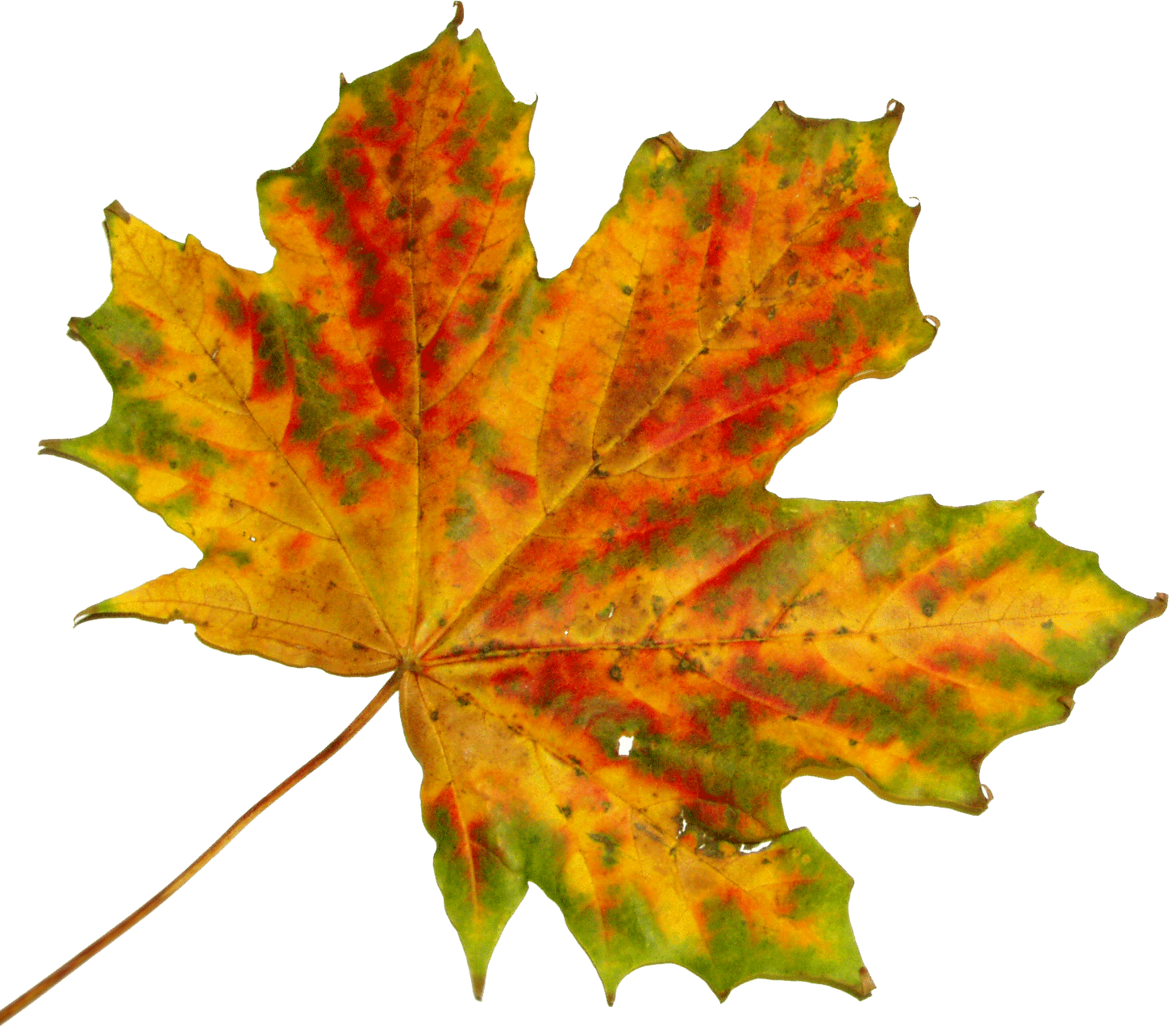 House Hunters, faced with a 6-1 deficit after four Ends, staged an epic comeback on Saturday night defeating Coal Crackers, 8-6, to complete a perfect Fall League run with the Championship.
After escaping the 1st End with a single point thanks to a Crackers' miss that could have netted them four points early, House Hunters (6-0) then allowed the opponent to take a pair with the Hammer in the 2nd and then steals of three and one in the 3rd and 4th Ends, respectively.
Four points over the next three Ends left the champs a point shy of completing the comeback heading into the 8th End, 6-5. Clutch shots up and down the lineup combined with a miss on the decisive Hammer shot gave House Hunters three points for the win.
House Hunters was Skipped on Saturday by Kurt Maas, in place of Kimm Montone. Other roster players include Maria Maas, and Dana Griesback. Erica Snarski played as Substitute for Montone and shot in the Second position.
Crackers (3-3) is Skipped by Joshua Sophy with Mark Dorval at Vice, Evan Smith at Second, and Tyler Piede as Lead.