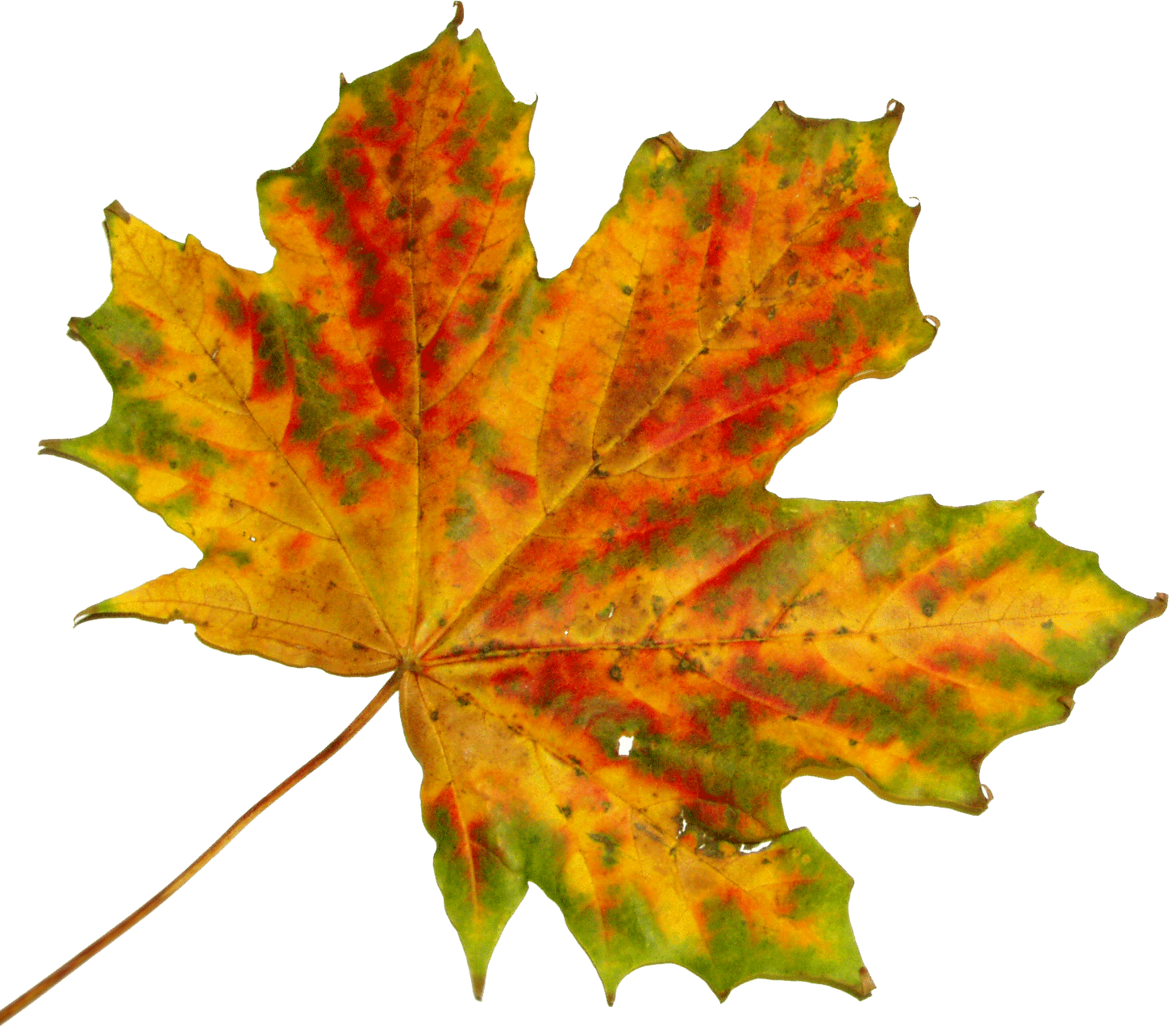 Anthracite Curling Club's inaugural Fall League got underway Sept. 29 with four rookie members of the club taking the ice for the first time in competitive form.
In fact, one-third of the League's 24 players are still in their first year of experience. Only two teams have rosters filled with players who were all members in 2011 or earlier.
Six teams are competing in this first-ever Fall League. Each team plays each other once. On Dec. 8, the first- and second-place teams will compete for the first-ever Fall League championship.
During the first week of action, House Hunters defeated Demented Magenta*, 8-2. Skip Brandon Jackson's team was able to forge a 2-2 tie after three ends before the experienced Hunters took control. Magenta was without the sure-handed services of Stacey Berkoski, who agreed to Substitute for another short-handed squad in Week 1.
In another match involving two rookies, JAAM defeated Crackers, 11-1, after cruising to a 7-0 lead after the first two ends.